While usually associated with gym goers keen to bulk up on muscle, a daily dose of good quality whey protein can be beneficial to us all, as it not only helps build and maintain the immune system but also boosts the general defences against a stressful city life such as bad food, pollution and a stressful lifestyle, says Sheila Partat, managing director and co-founder of Protelicious, a cold processed grass-fed whey protein powder that can be added to soups, shakes, smoothies and more.
After seeing the benefits of incorporating whey protein into her family's diet — including better sleep and greater resistance to colds and flu, Partrat felt the product could be marketed as a lifestyle product to health-conscious families and busy executives looking for some balance. She stresses that the whey must be cold processed to feel the full health benefits, as this enables the beneficial amino acids to stay in good shape.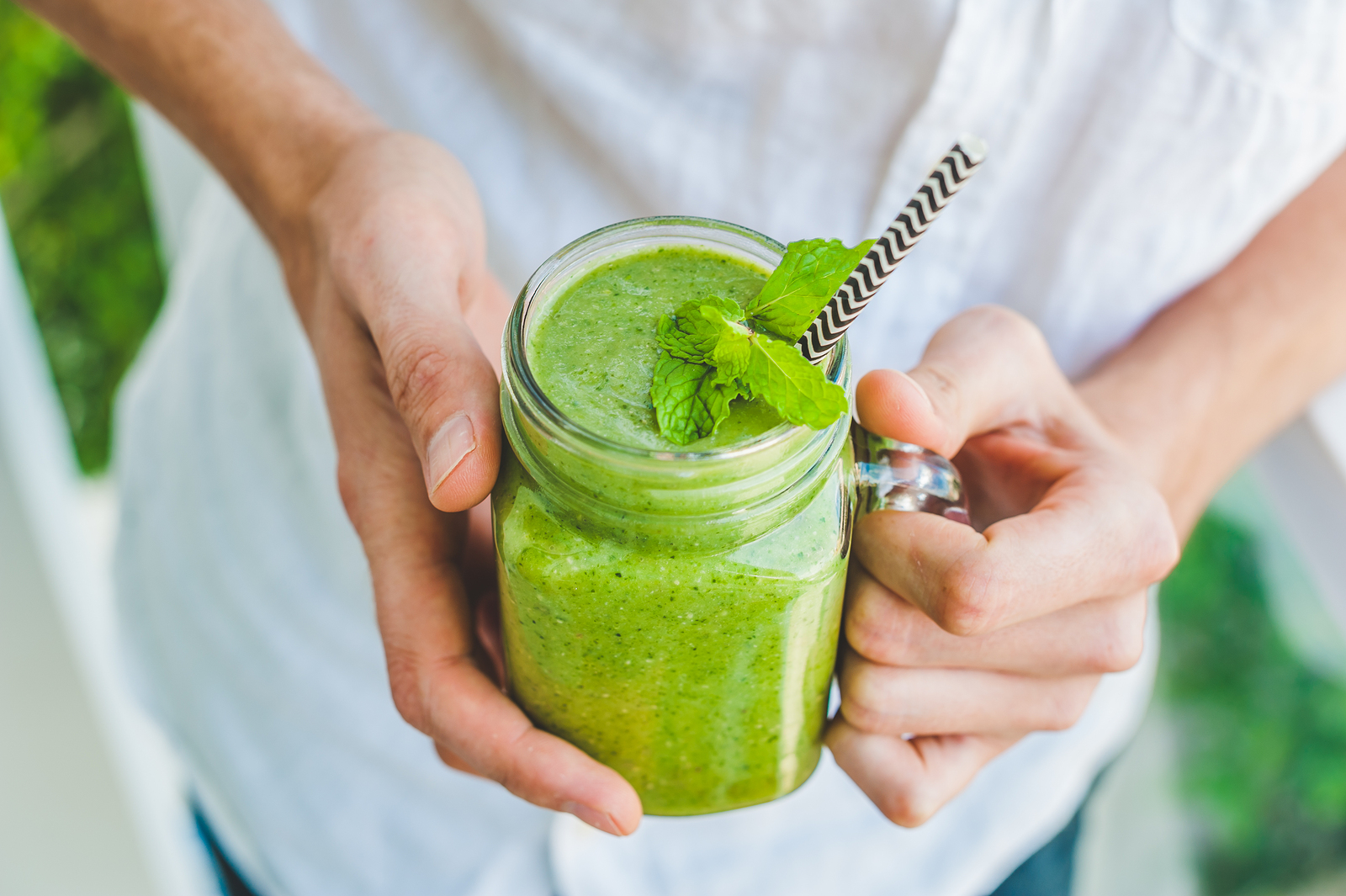 The entrepreneur discovered the health benefits of incorporating whey protein into her diet after bumping into an old friend who had imported quality whey from Australia into Hong Kong, and then sold it in gyms. When he couldn't keep the business on, she took over. "The taste is what initially blew me away, but then the quality of sleep, my skin, hair and nails… everything just worked better," recalls Partrat, who says the subtle benefits can be felt in as little as two weeks. One scoop a day is enough to help users reap the health benefits, she adds.
Protelicious' cold-pressed whey comes from grass-fed cows in New Zealand, and is a by-product of the cheese manufacturing industry. It's currently available as Unflavoured, True Cocoa, Freeze-Dried Strawberry and Sencha Green. In addition to being used as a base for shakes, smoothies and chilled soups, it can act as the "cream" in a curry or even a Pina Colada cocktail, she says.
The Canadian has been based in Hong Kong since 2006 with her husband Olivier, founding partner of natural mosquito repellent Para'kito and intelligent air system Olfinity. He has been a useful sounding board and made the process of setting up the business quicker, she says. The company doubled its turnover last year, with a 40 to 50 per cent return rate, says the entrepreneur. She elaborates that it has already turned supplier, with Pure Yoga its first customer; it supplies whey for the brand's unflavoured whey line, All The Whey.
While Protelicious only officially launched last year, Partrat is already making inroads into corporate wellness. She has partnered with Hong Kong-based health and wellness services provider Total Loyalty Company (TLC), which specialises in designing and implementing customised staff engagement and well-being programmes for its portfolio of blue-chip clients. "We support TLC in their mission to bring health and well-being to the workplace by partnering with them at various events they run, giving educational talks or even providing a "30-day health challenge" framework that we're running in collaboration with a medical clinic and lab for quantitative testing," says the entrepreneur.
At a global level, the current focus is the US market, where it will be launching in the fourth quarter of this year. Protelicious will be available through Amazon US, while US consumers will also be able to purchase the product through its own website and a global delivery platform from the US.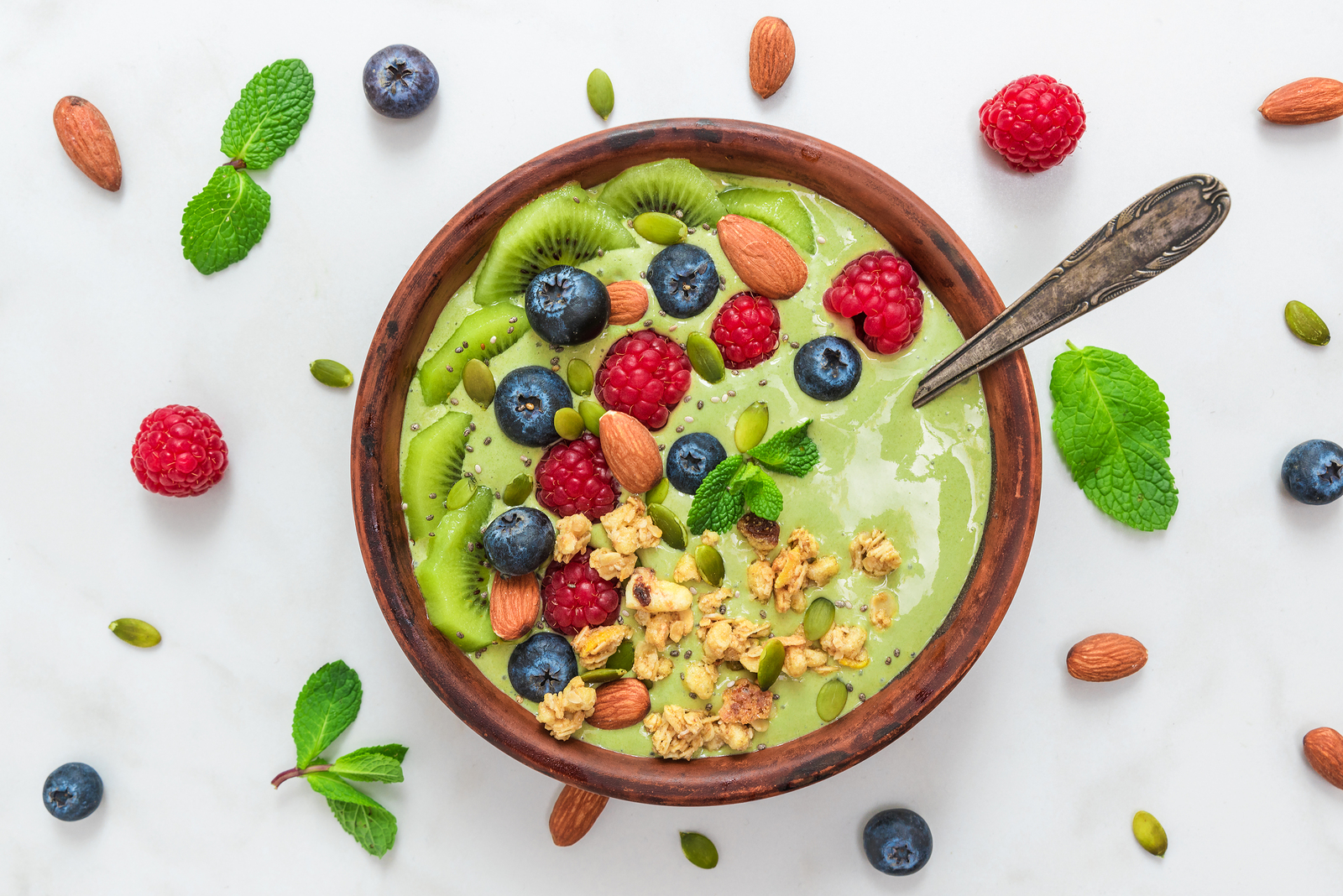 Partrat says her long-term vision for the brand remains unchanged since setting up the business, and she continues to be committed to providing a nutritious product to customers that helps them compensate for some of the less healthy choices that we all make from time to time.
"The busy urbanite is exposed to unbalanced food, lifestyle, and an often stressful and polluted environment, which at the physiological level creates cellular inflammation, oxidation, premature ageing and gut issues. Although most are not aware, they will feel the consequences and will be concerned about how clean is the food they are eating, looking for something [that will help them] live better and longer, keeping up with life and the kids and the enjoyment & pleasure that comes from great taste."
Now in her mid 50s, Partrat admits that staying in good health is not without its challenges, but incorporating quality whey protein into her diet, alongside a daily yoga workout, helps enormously. While she realises that she may be missing a trick by not marketing her product in yoga studios, the entrepreneur is more interested in reaching out to those on the front-line of high-pressured industries like banking, media and insurance. "It's a tougher sell there, but that's more where the need is; at this point, corporate wellness seems the way to go."
Having a supply chain in place means Partrat is now in a position to scale up, and she is on the look-out for F&B and wellness-focused distributors that share the same mindset as her. Regardless of whether she finds like-minded distributors, 2019 is going to be a pivotal year for the company. "Part of me is super excited, while another is saying, 'take it slow and be careful, and I want to make sure my energy is being deployed in the right ways."
From improving sleep quality to boosting immunities against the common cold, Partrat is quietly confident that a daily dose of Protelicious can make a notable difference to people's lives. "My one wish is that everyone could have one scoop of whey and meditate for three minutes a day, and then we'd have a very different world."