The Banking and Financial Services industries continued its trend of busy hiring activities across different functions with most of the movements happening after the Chinese New Year period onwards. As
expected, headcount came out of attrition towards the end of Q1 / early Q2, with replacement roles at varying levels being released in the market.
WITHIN BANKING, HIRING TOOK PLACE AT ALL LEVEL ACROSS VARIOUS FUNCTIONS
At the senior, more experienced-level hires, the Governance space demanded candidates with strong internal audit, compliance (financial crime, testing and head of functions), and risk (operational and ERM) background, coupled with change management and transformation roles that support these functions. Digitization, innovation and fintech related roles also continued to be areas of hiring within banking. There were also a few mid to senior Financial Controller roles that came out from smaller financial services firms including securities, fund management and family offices.
Volume hiring came from the mid-to-junior space in the areas we specialize in, particularly for our retail and commercial banking clients. Skills in credit risk and approval, compliance and internal audit all were dominant in the first 6 months of the year. Client onboarding functions continue to demand multiple headcounts within institutional, corporate and retail segments. We also saw some movements in control room, investigation and investment compliance in Q2. Consumer banking's marketing functions have been busy hiring in the product development and marketing space, with project and digital marketing as preferred additional skills. A few retail and corporate banks pushed for volume headcount to be filled within early Q2 as preparation for the start of the financial year.
MIXTURE OF TALENT DEMANDED BY NON-BANKING FINANCIAL FIRMS
For the non – banking financial institutions, a few global and smaller asset management firms have also been seeking fund accountants and mid to senior fund operations candidates to join existing teams, particularly within private equity. Insurance business has also looked for a mixture of talent for different functions including finance, actuarial, operational and technology projects, as well as strategy.
POSITIVE MARKET FOR CANDIDATES
In general, these movements occurred during post-bonus attrition, where candidates received at least 15% to 20% increments externally rather than the 2%-5% increment they received from internal salary reviews. With quite a positive sentiment in the market, candidates were managing more than 1 offer at a time as most financial institutions demand the same skills, with further consideration added through very aggressive counter-offers.
OPTIMISTIC OUTLOOK ACROSS SEVERAL AREAS IN COMING MONTHS
Regulatory-based roles will continue to be dominant in the coming months within compliance and project management functions, particularly relating to continuous progress on MiFID II regulations within banking, IFRS 17 within the insurance industry, and seeing whether there are further implications to Asia regarding EU's GDPR regulatory framework. Digital and analytics-based roles in marketing functions will continue to be present in the market, as well as demand for continuous supply of relationship managers and support functions including client onboarding and operations staff for the retail andcorporate banking segments. Several banks are also tightening their operating models and processes, and so demand for candidates with strong risk and control mindset will be prerequisites even for BAU hiring.
Candidates will continue to be interested in hearing about innovation, startup and fintech related roles as they see this trend continue to grow, not just in Hong Kong, but regionally, as well.
EFFICIENT HIRING PROCESS NEEDED IN A BUOYANT MARKET
Historically, summer months tend to be quieter due to processes slowing down slightly as decision makers take their holiday breaks, and some firms taking a closer look at their headcount through re-budgeting. Managing candidates will continue to get tougher for the rest of the year as we predict the job market to stay active in the junior to mid-level space, with fewer candidates available in the market. As we edge towards the end of the year, monetary factors will come into play as candidates become more cautious about foregoing potential bonuses and pay rises early next year.
With such a buoyant market, interviewers involved during the hiring process need to be highly engaged from the start, where they ensure that they are constantly highlighting positive aspects of the role, the team, the management and the firm, to secure a commitment from their ideal candidate.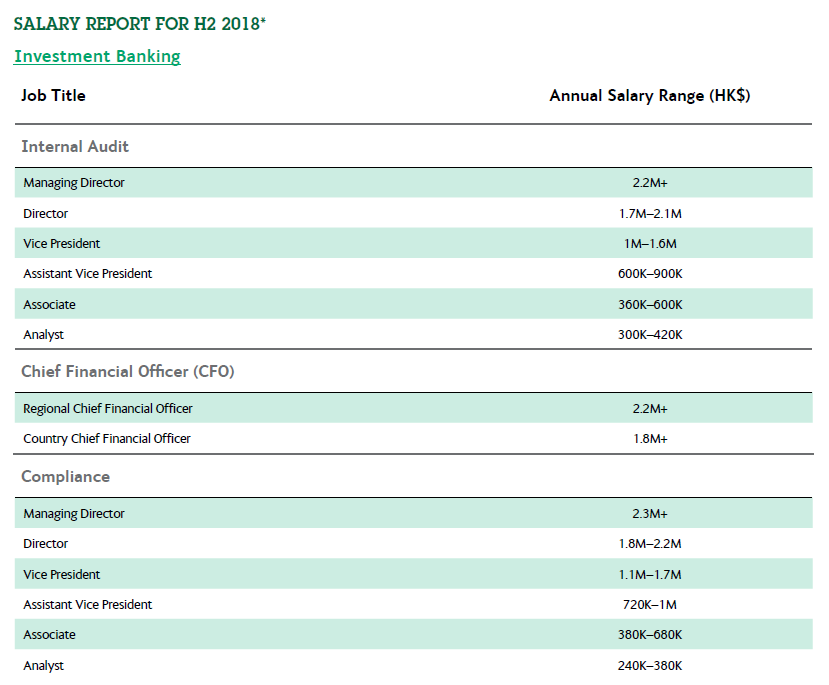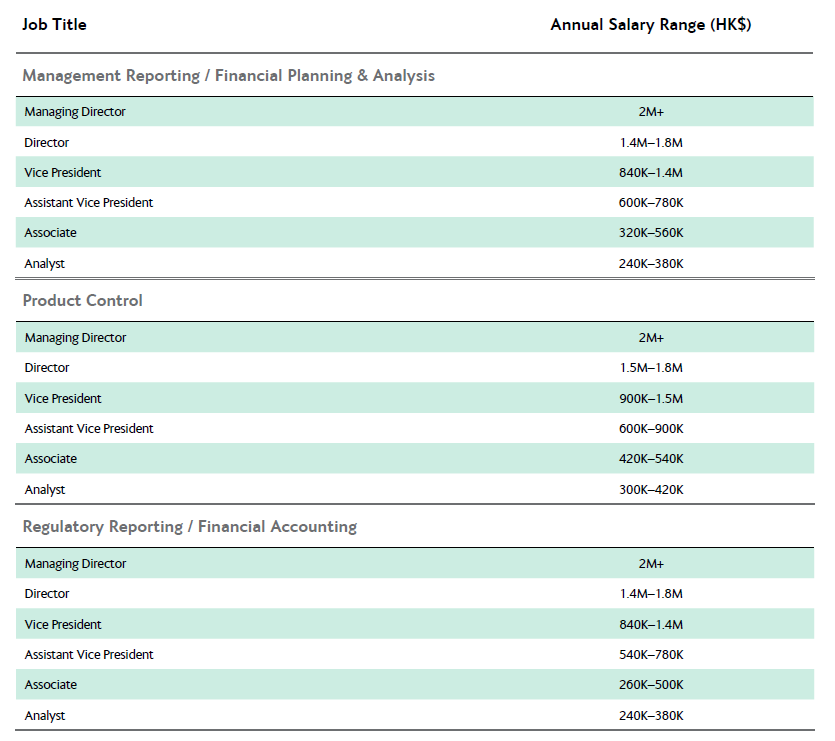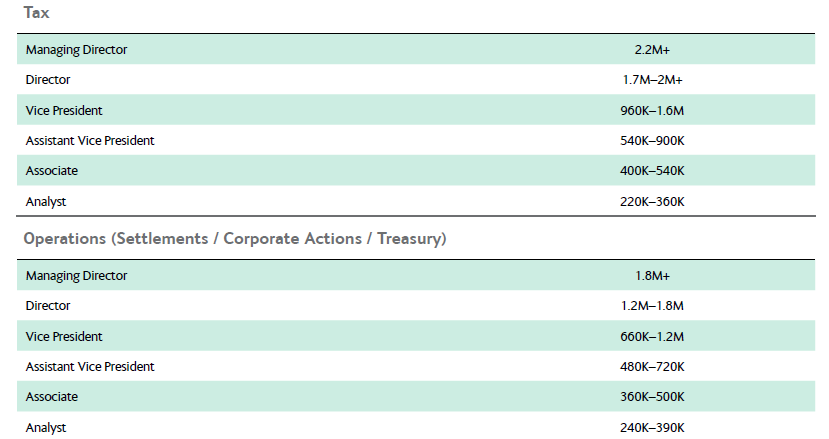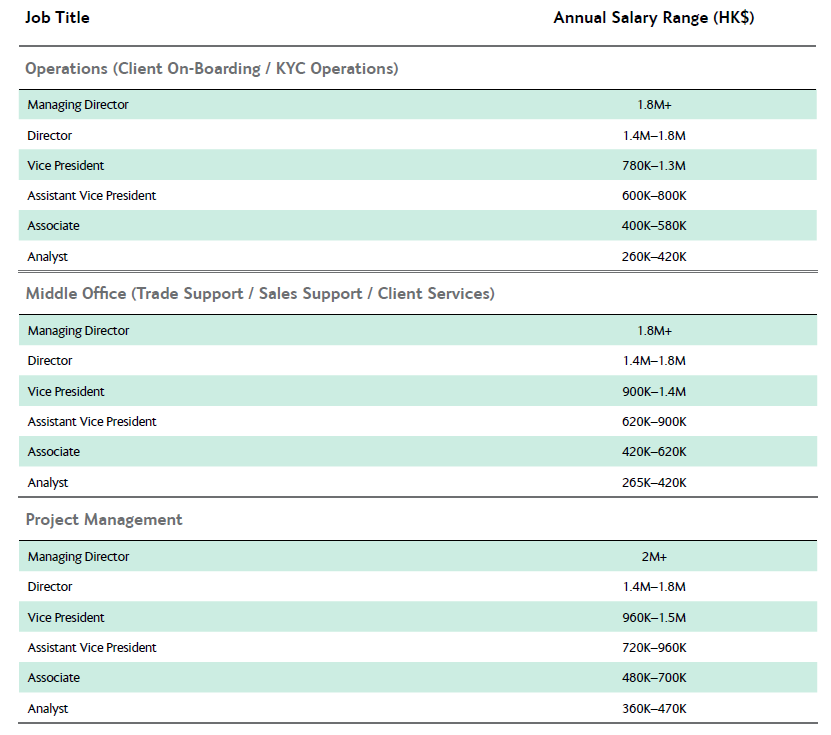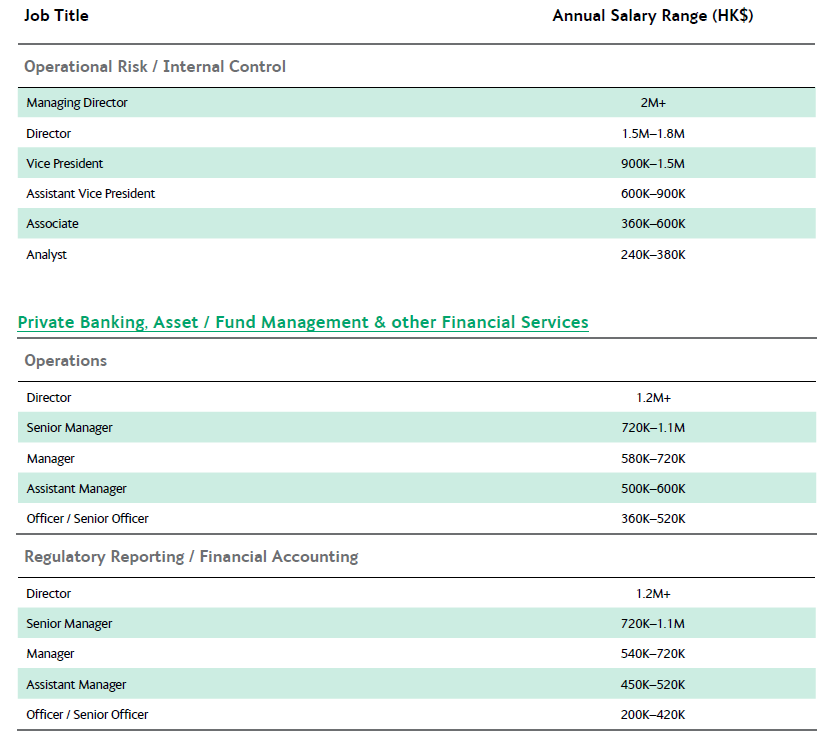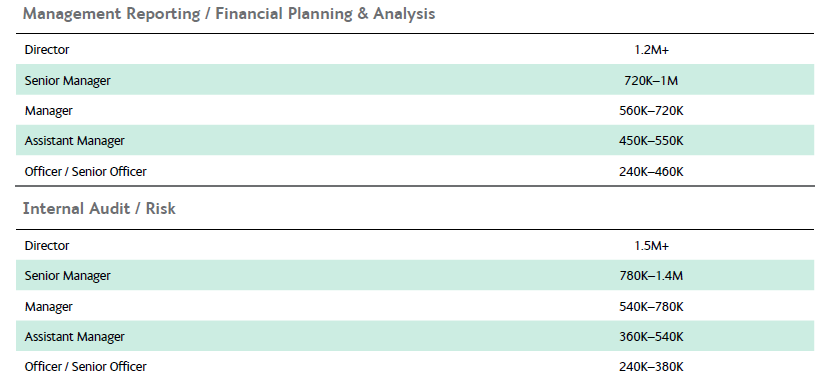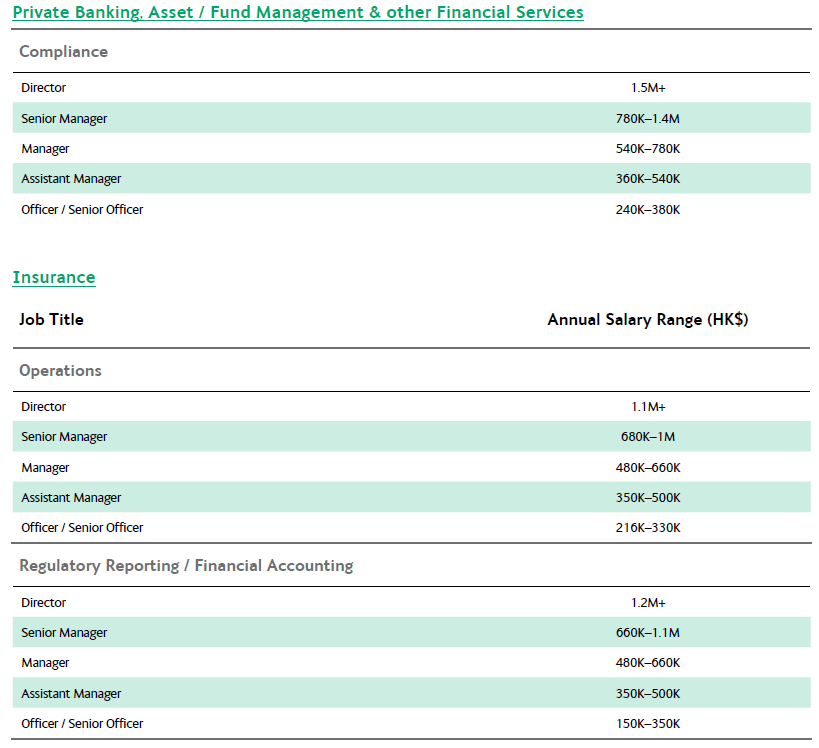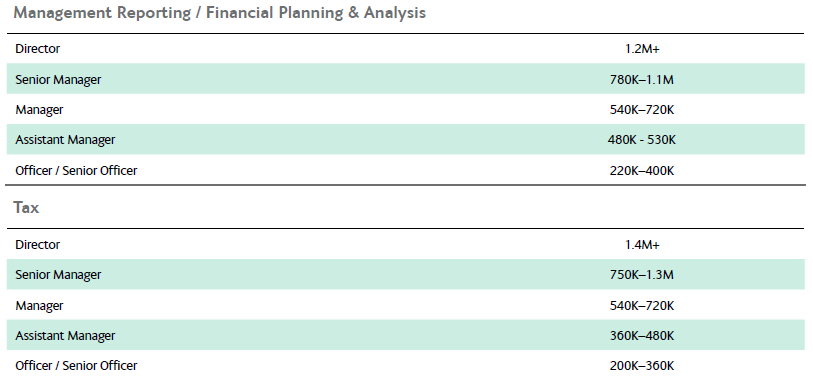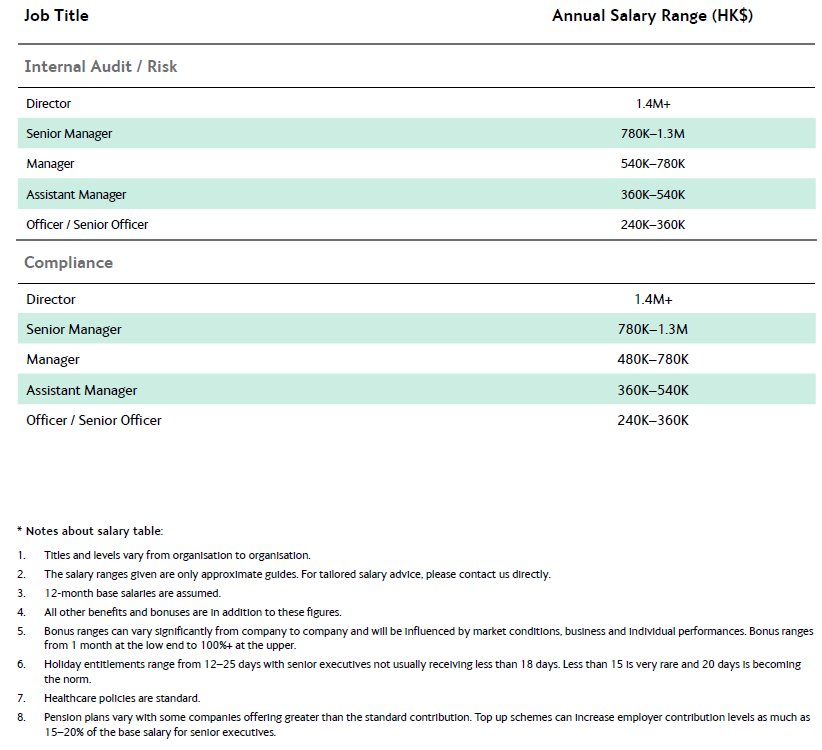 Source: Ambition Hong Kong Market Insights H2 2018