In 2018, accounting and finance hiring is expected to be strong across all industries and sectors both within Hong Kong and for roles across Asia.
Many Hong Kong corporate and also investment banks are growing rapidly across the Asia-Pacific region so we anticipate an increase in business management and FP&A roles. Fast expanding Mainland Chinese banks in Hong Kong are also recruiting new teams to focus on their business operations.
A stricter regulatory environment is driving demand for Hong Kong Monetary Authority (HKMA) regulatory reporting talent from Junior Officer level to Assistant
Vice President in all types of banks. Chinese and local banks are likely to hire on a permanent basis and foreign banks on a contract basis throughout the year.
Product Control roles are likely to continue to decrease in 2018 as the majority of western banks are offshoring this function. On the upside, Fund Accountants are in growing demand, especially from fund administration services companies.
In the non-banking financial industry, we expect an uplift in FP&As hiring by corporate employers to drive sales and better forecast company performance, but
a decline in junior accounting recruitment due to the optimisation and proliferation of shared service centres.
Throughout 2017, a number of MNCs moved their headquarters out of Hong Kong but not all senior executives opted to relocate. As a result, we anticipate more
senior replacement and relocation recruitment this year.
In the insurance sector, greater regulation will drive demand for regulatory reporting roles, particularly talent able to focus on IFRS 9 and IFRS 17 compliance. More mergers and acquisitions are likely too in the coming year that will see a need to fill roles in expense management.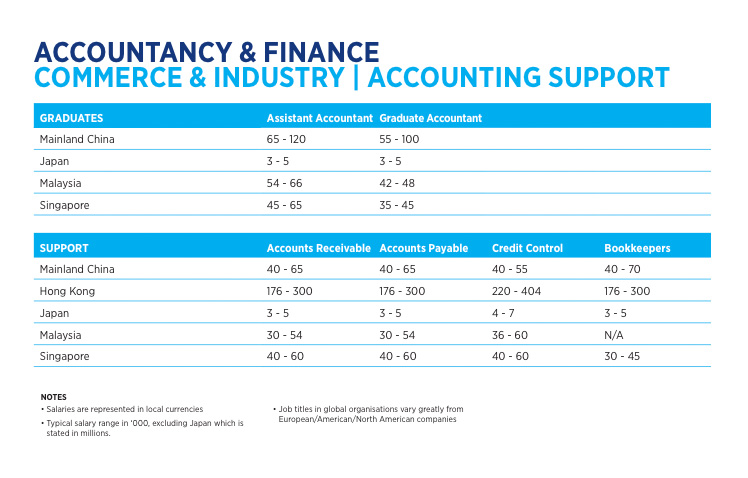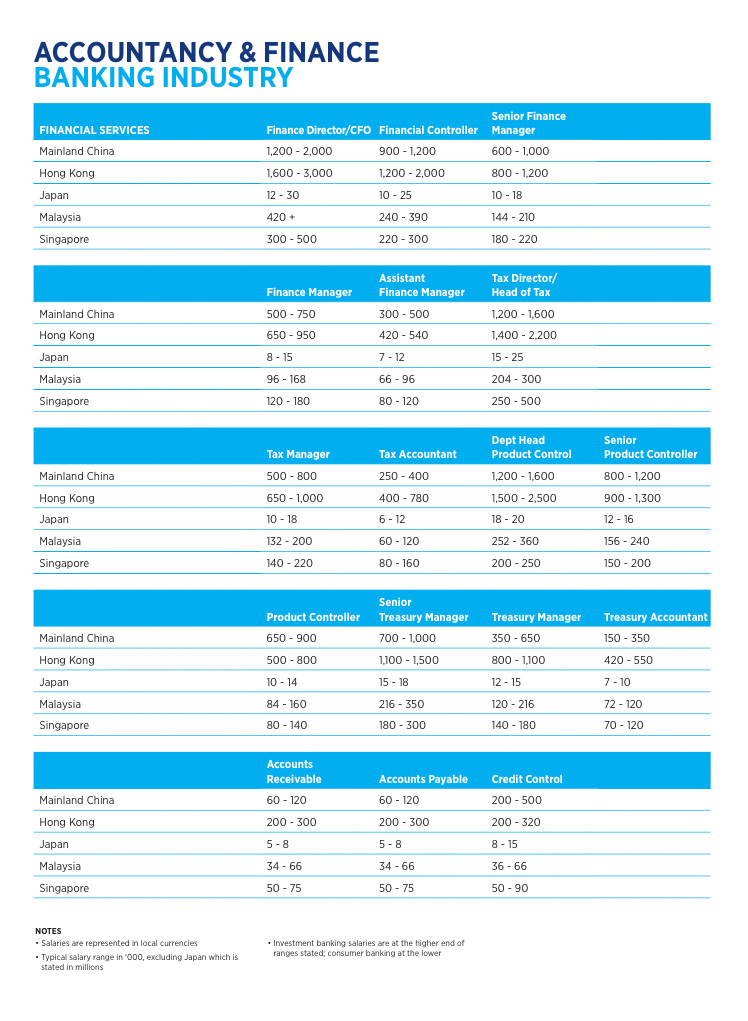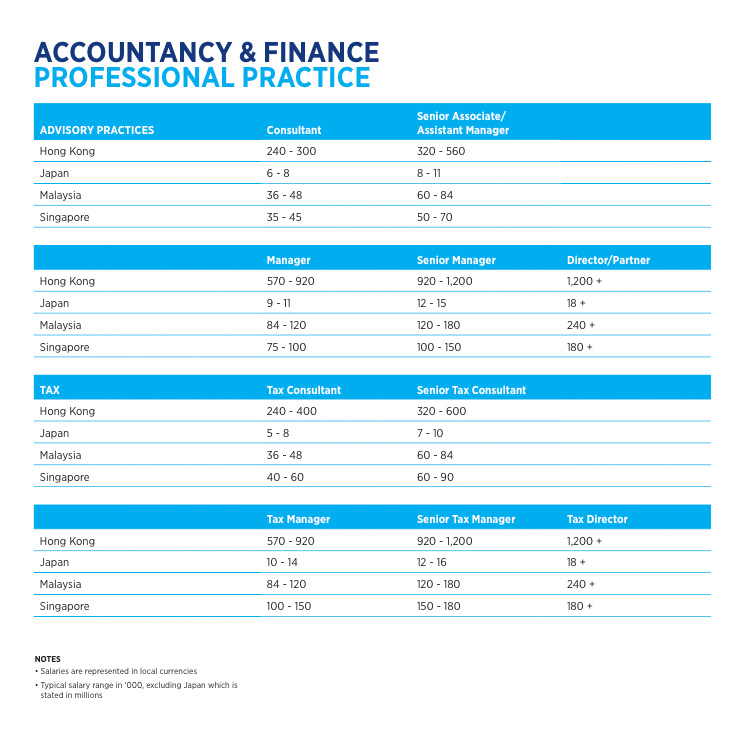 Source:Hays Salary Guide 2018